We solve legal problems.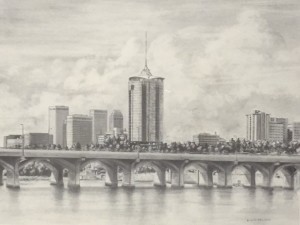 We serve as legal advisor to individuals, businesses and governmental entities including serving in the role of General Counsel. A guiding principle to our representation is litigation avoidance and resolution through thoughtful evaluation and risk assessment as part of the decision making process. Litigation is, however, sometimes necessary and we will be there to directly represent your interests or through helping you engage the appropriate specialized litigators as well as monitor and manage their work.
We stake our reputation on providing the best legal representation for our clients. Through our hard work we will make sure that the playing field tilts in your favor whether in the boardroom or in the courtroom.